Black White Pocket Dress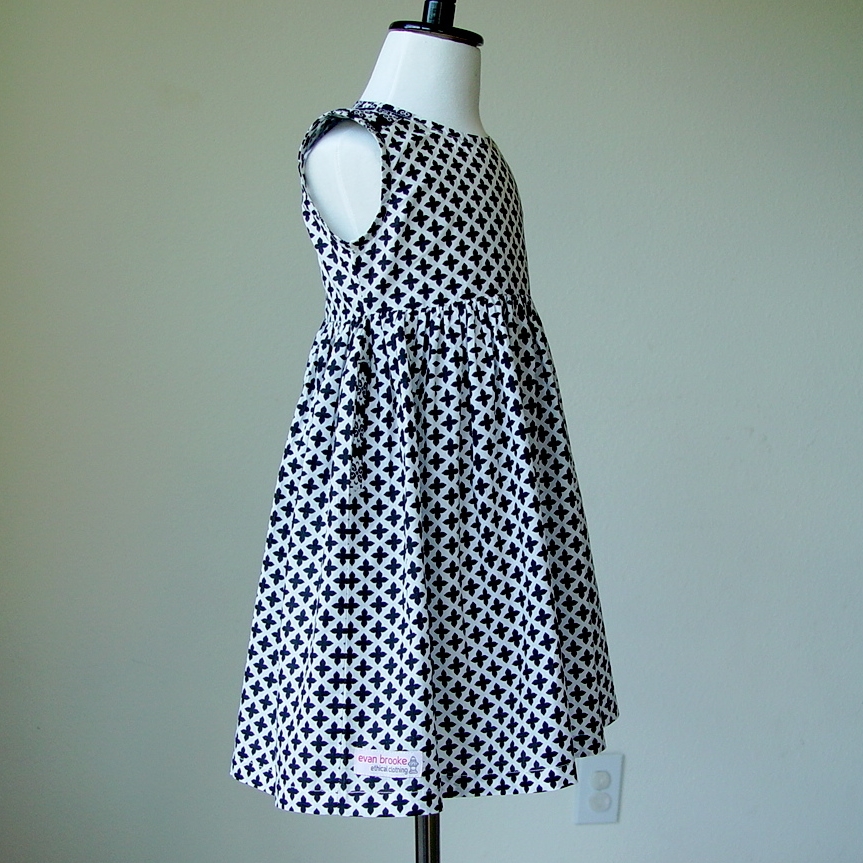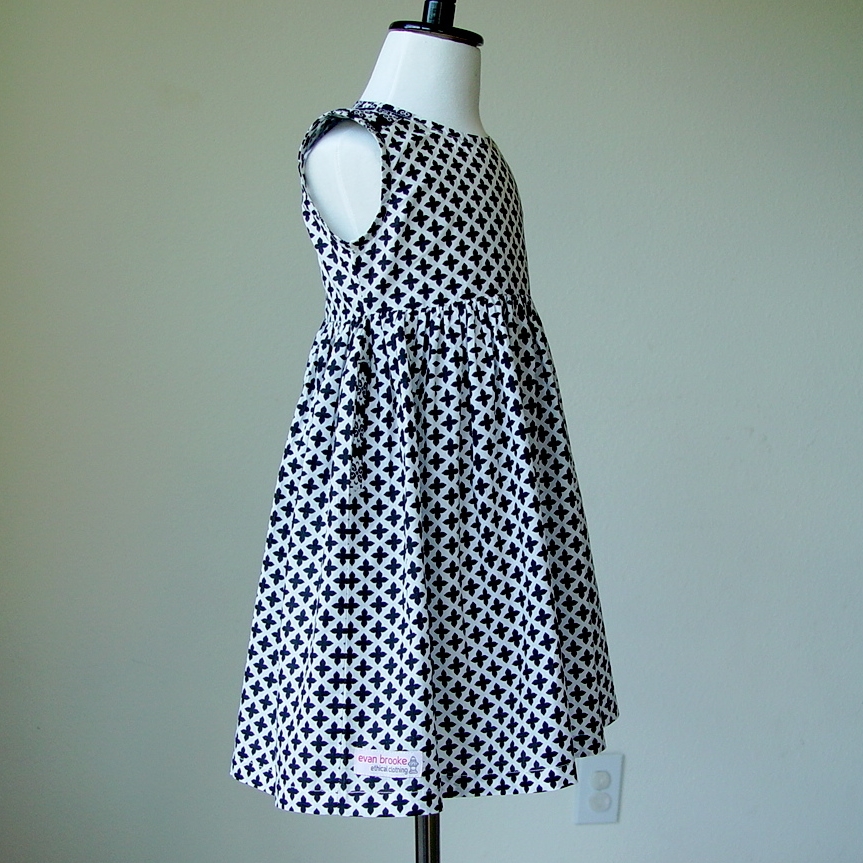 sale
Black White Pocket Dress
* One left!!!
The Olivia Pocket Dress! Your favorite basic empire dress with a contrasting shoulder detail and pockets! This very versatile frock stands out all on its own, but also looks totally fabulous with a big RED bow, colorful cardigan, chunky necklaces and boots or MJs. 100% Cotton.
A perfectly gorgeous everyday dress.
Made by Purnaa: At Purnaa, we are on a mission: to empower individuals and communities to become whole and complete, free from the enslaving cycle of poverty. We do this by creating job opportunities for those whose marginalized status in society prevents them from getting work elsewhere. By purchasing this product you directly partner with us in championing fresh starts and fulfilled lives in our employees.