Girls Hoodie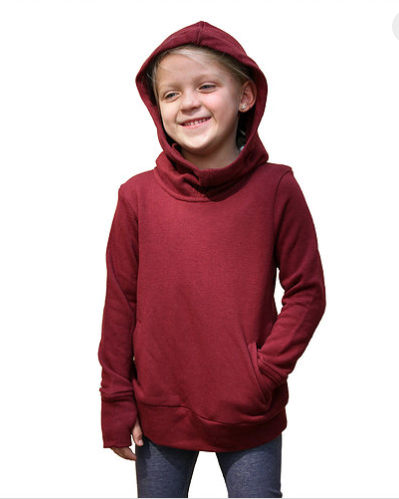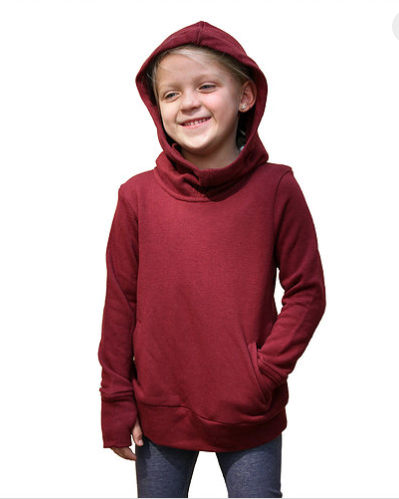 sold out
Girls Hoodie
* NOW WITH "WEAR SOMETHING FOR A CHANGE" STAMP!
This go-to classic girls hoodie stands out as a great pullover. Equipped with thumbholes, a cowl neck (like the women's hoodie for Mom!) and made with wicking organic bamboo cotton that is softer with every wash, it feels cozy and insulated. 
* Color is Aegean Blue, like the women's hoodie pictured!
*Also in Womens, Mens, And Boys!!!
From the maker: At Purnaa, we are on a mission: to empower individuals and communities to become whole and complete, free from the enslaving cycle of poverty. We do this by creating job opportunities for those whose marginalized status in society prevents them from getting work elsewhere. By purchasing this product you directly partner with us in championing fresh starts and fulfilled lives in our employees.