Alamo Tie-back Tunic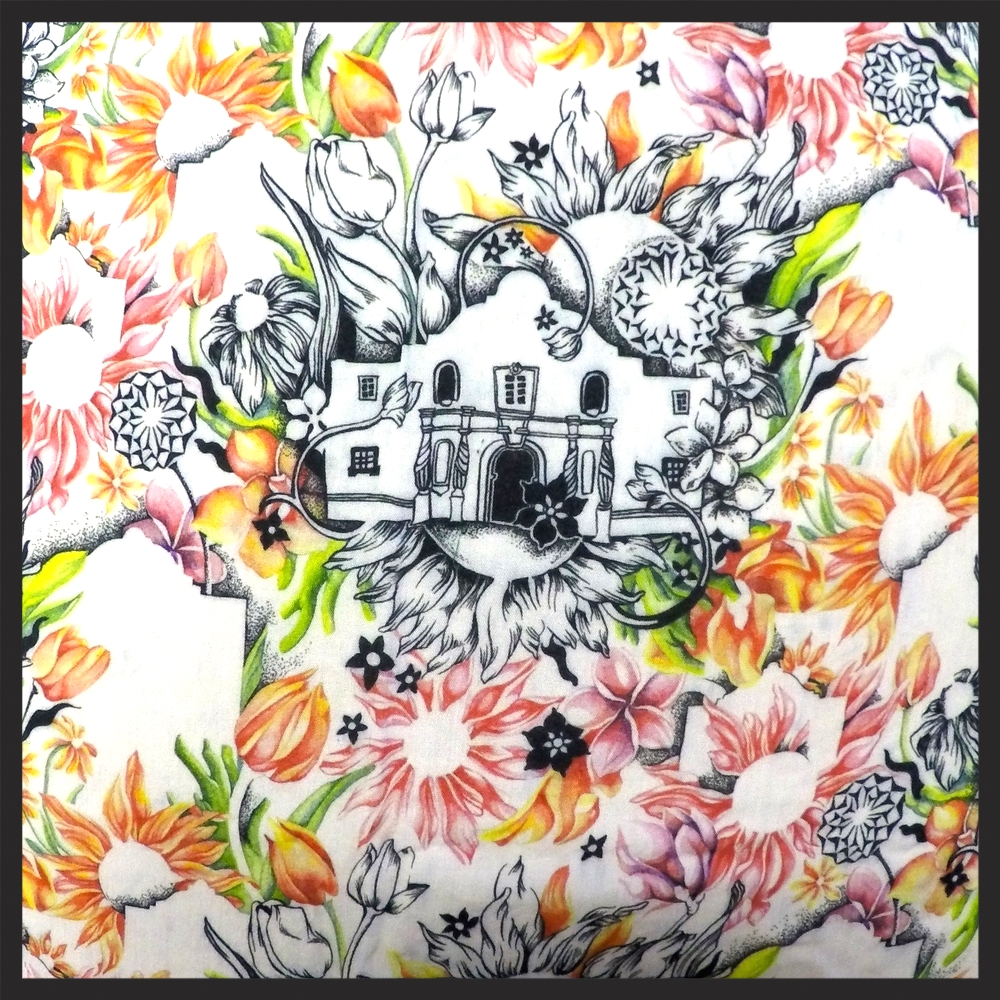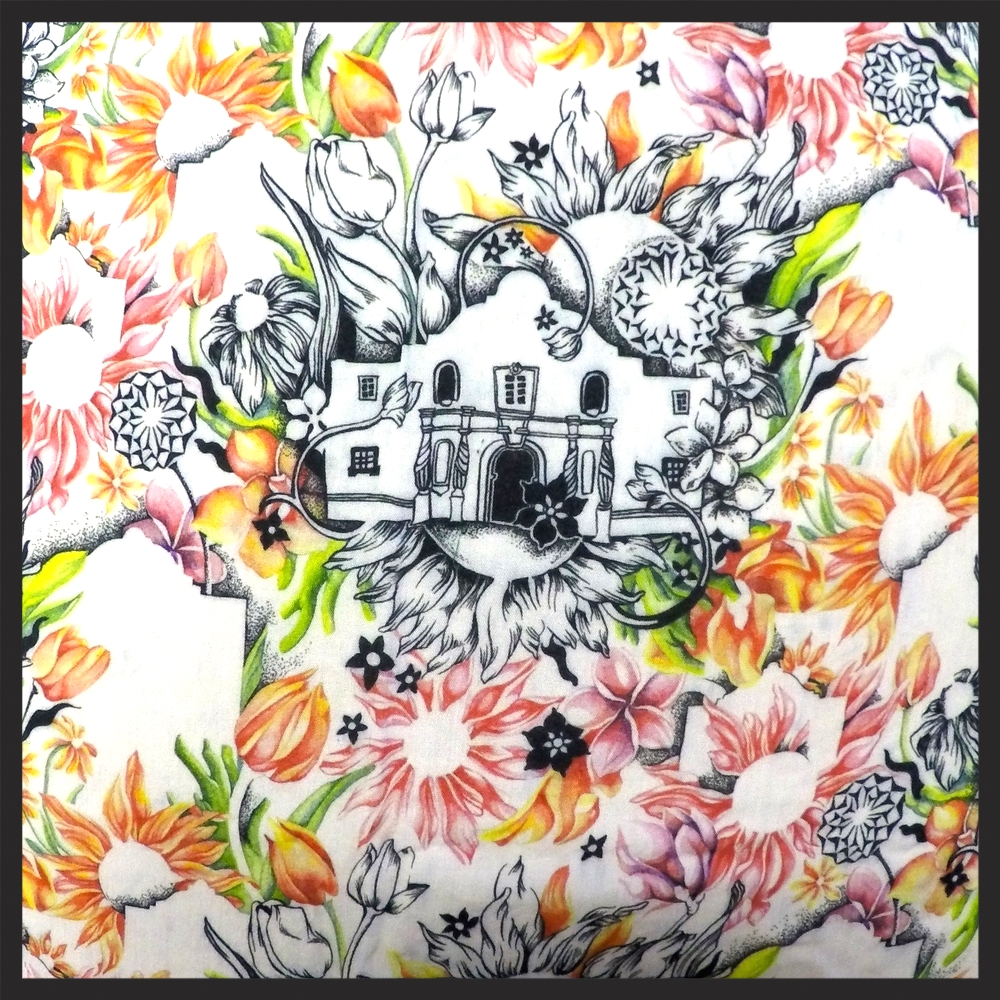 sale
Alamo Tie-back Tunic
How do YOU remember the Alamo? This medium-weight rayon top feels like silk. It's sure to be her FAVORITE shirt in the closet because of the fun print and smooth feel. The front is slightly gathered at neck and back features tie detail. This top/tunic looks fantastic with the Saylor shorts or leggings.
These tops are available at the Design Lab in Austin, and Roo & Me in San Antonio!
Made by Purnaa: At Purnaa, we are on a mission: to empower individuals and communities to become whole and complete, free from the enslaving cycle of poverty. We do this by creating job opportunities for those whose marginalized status in society prevents them from getting work elsewhere. By purchasing this product you directly partner with us in championing fresh starts and fulfilled lives in our employees.