Cuffed Legging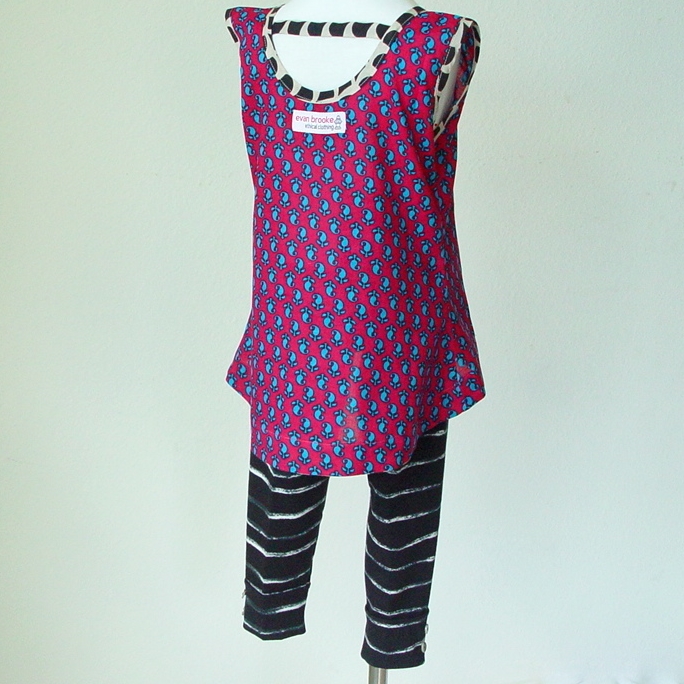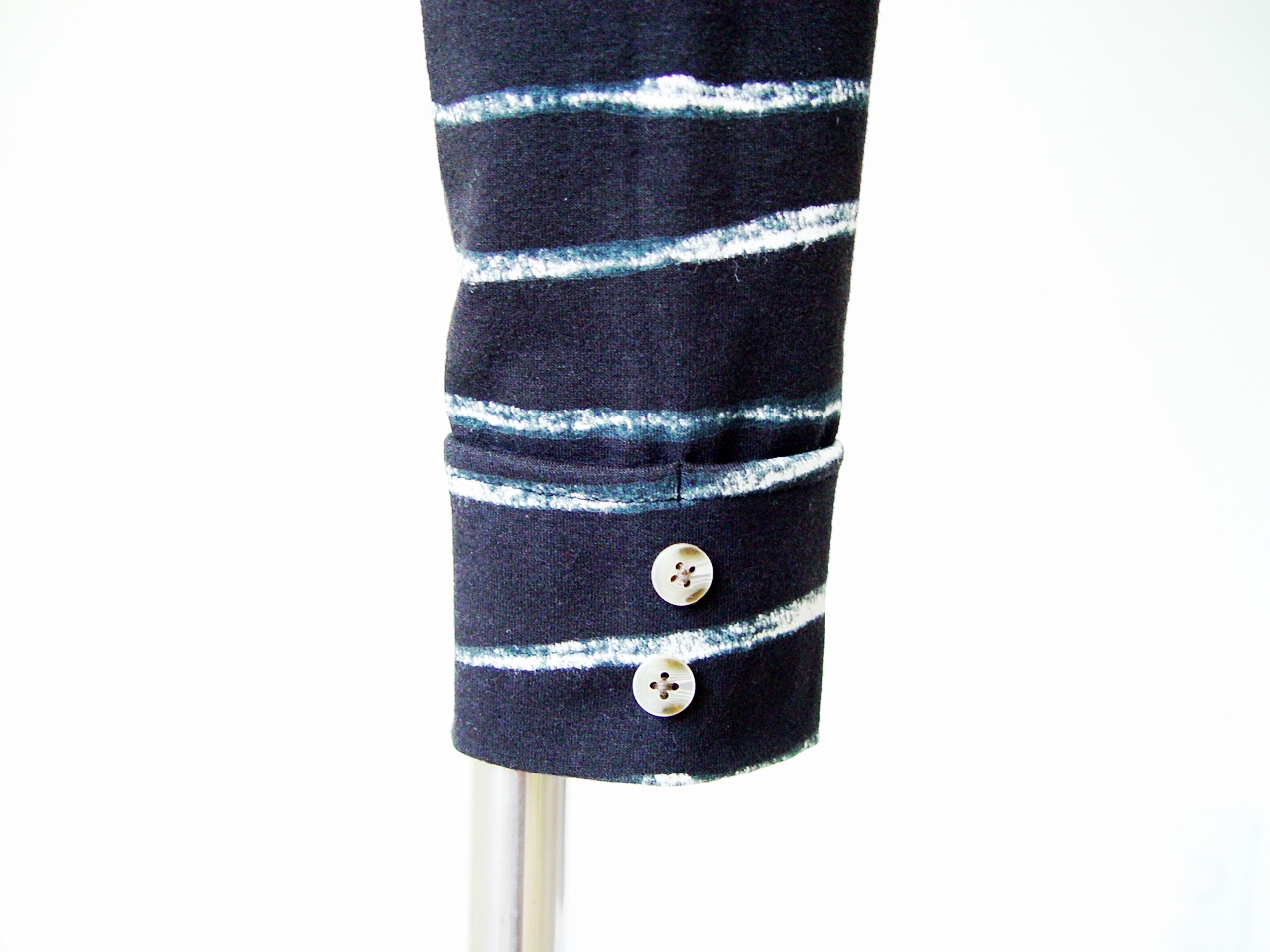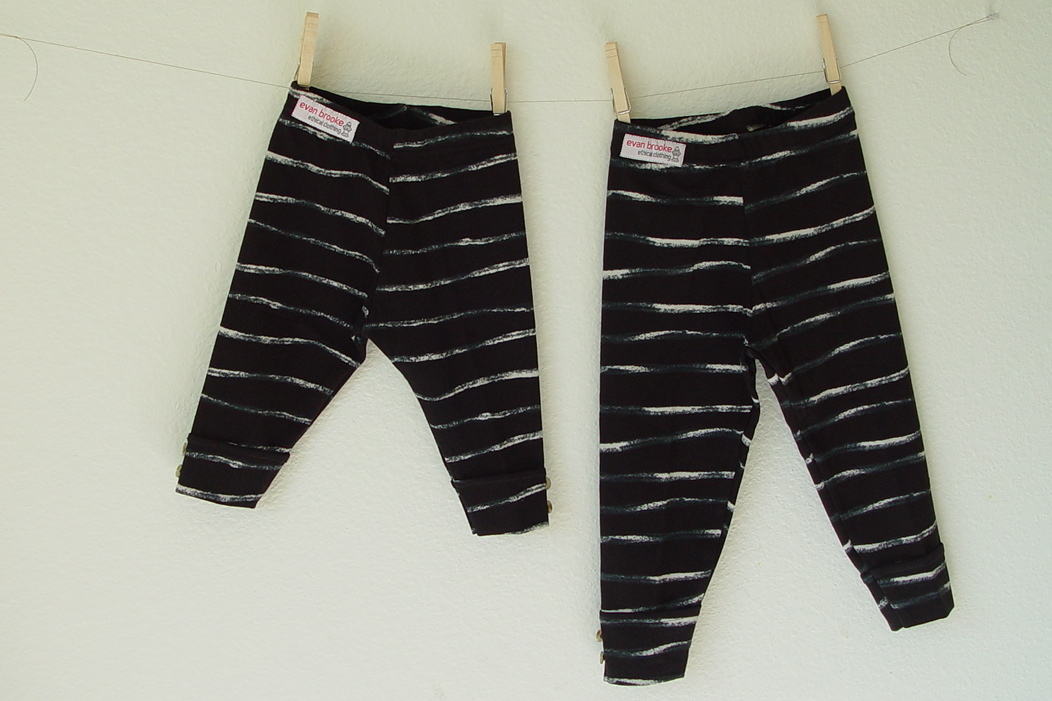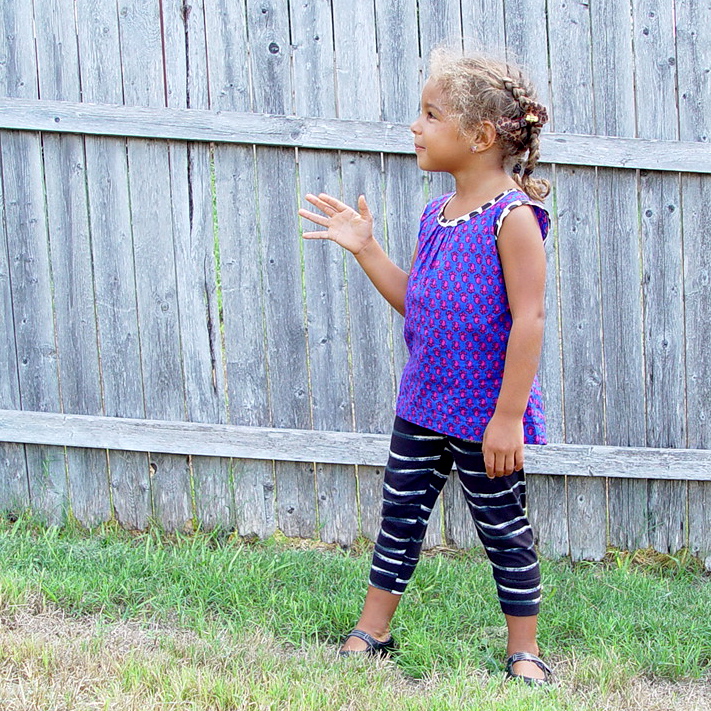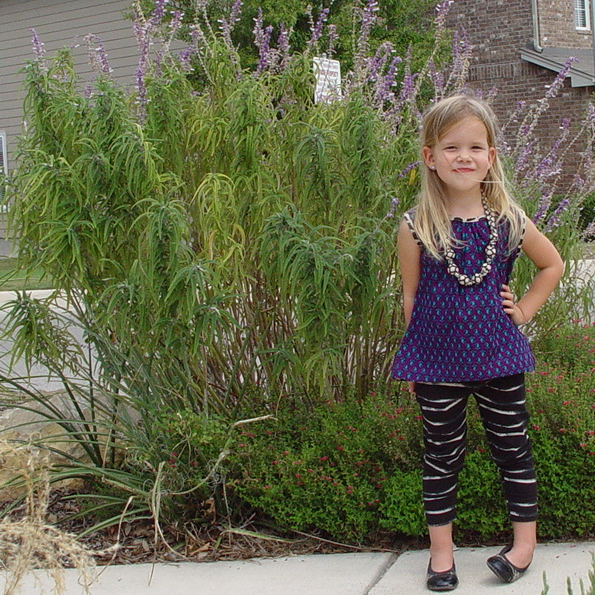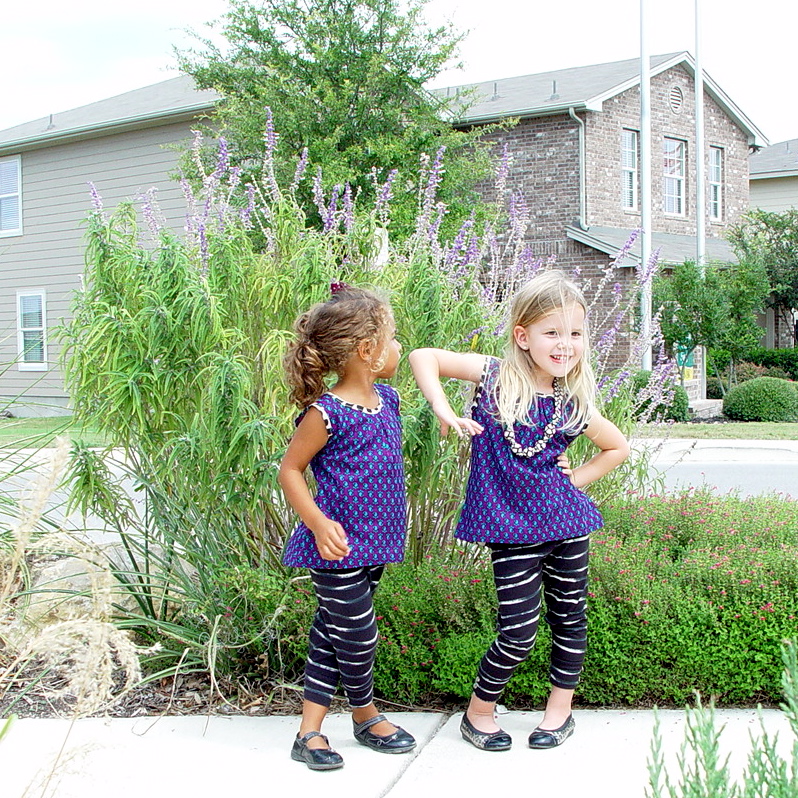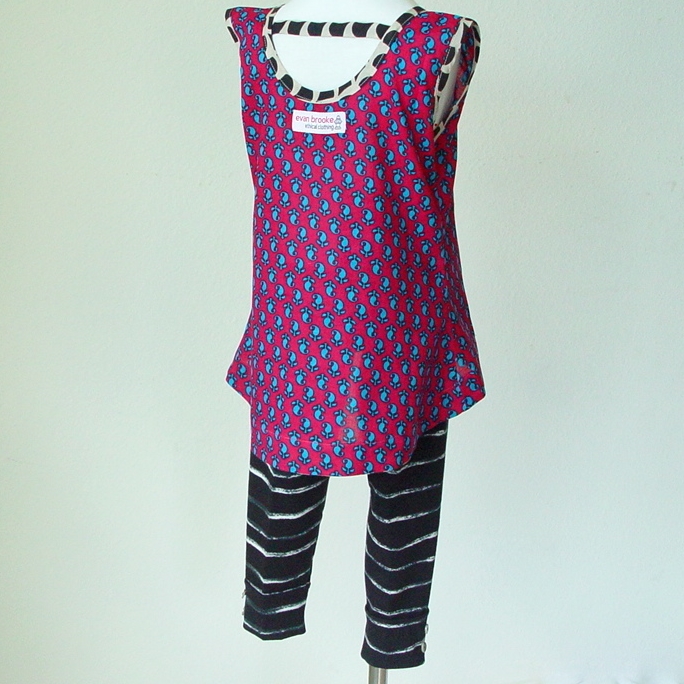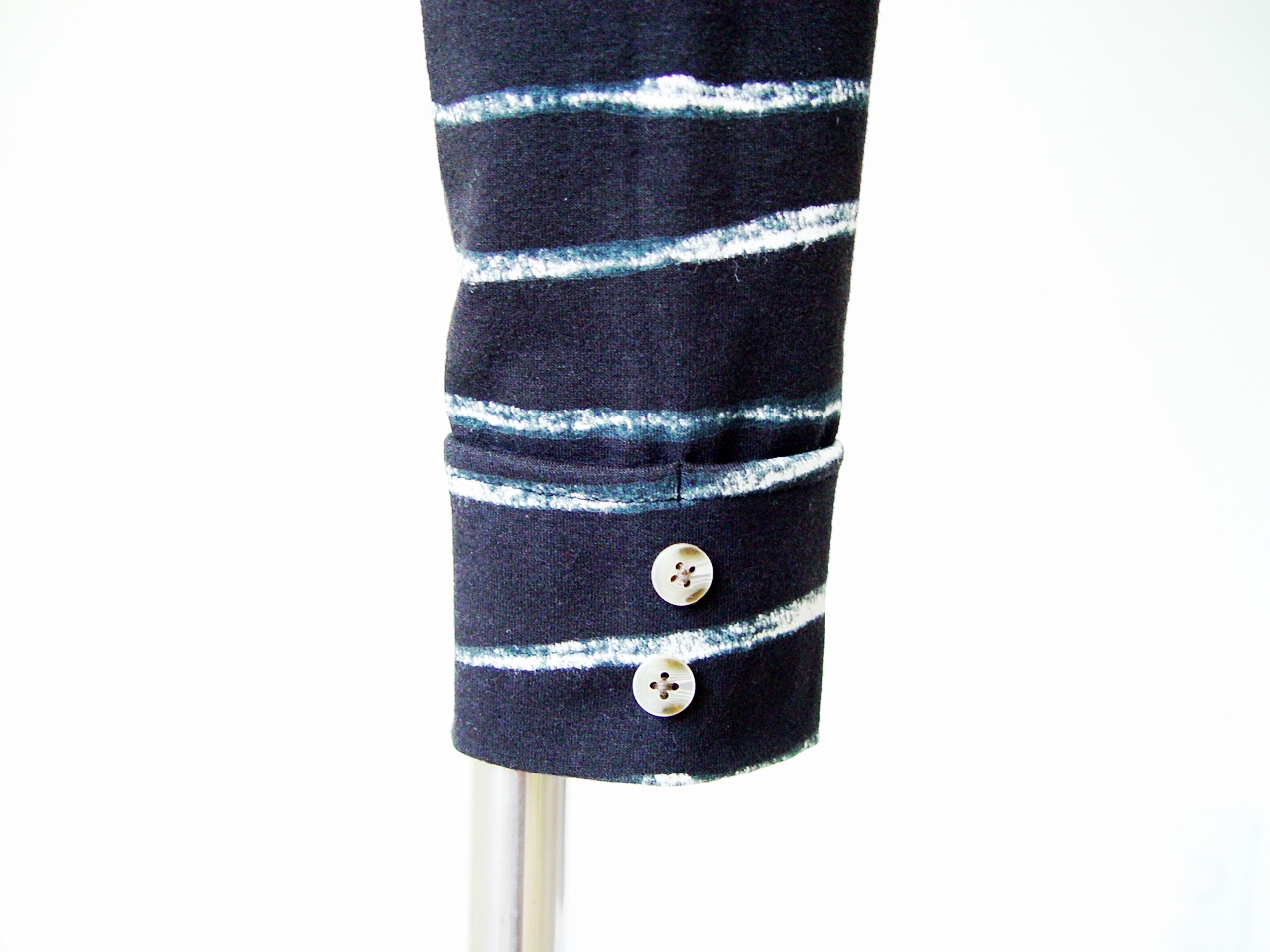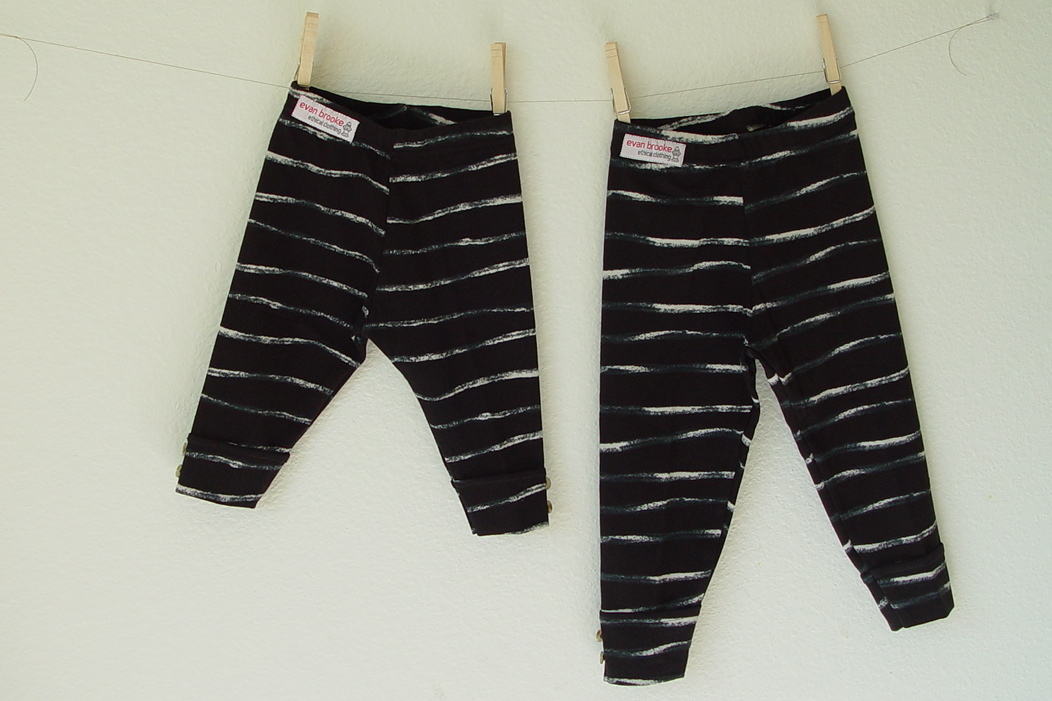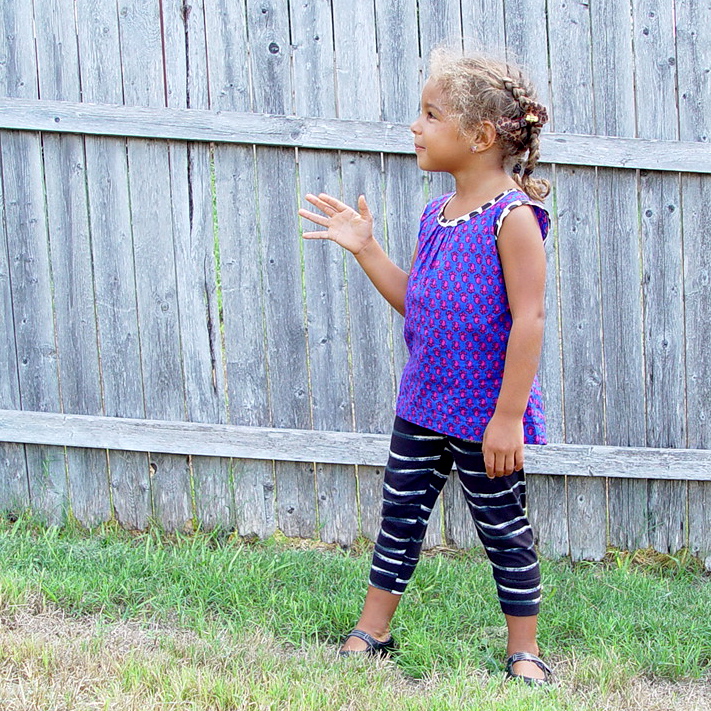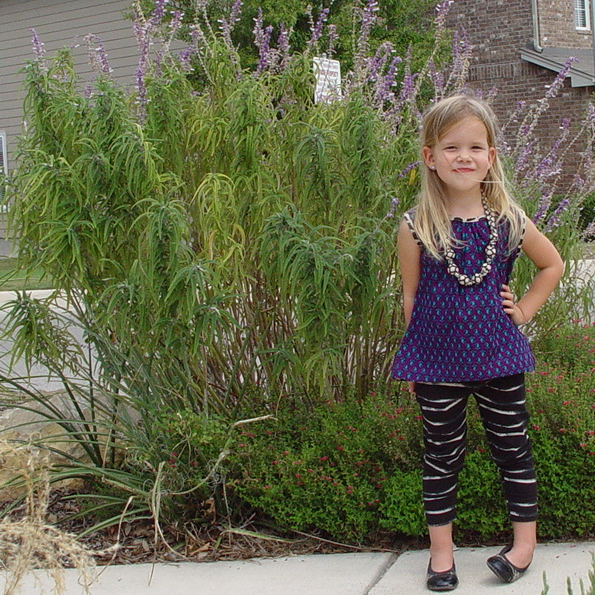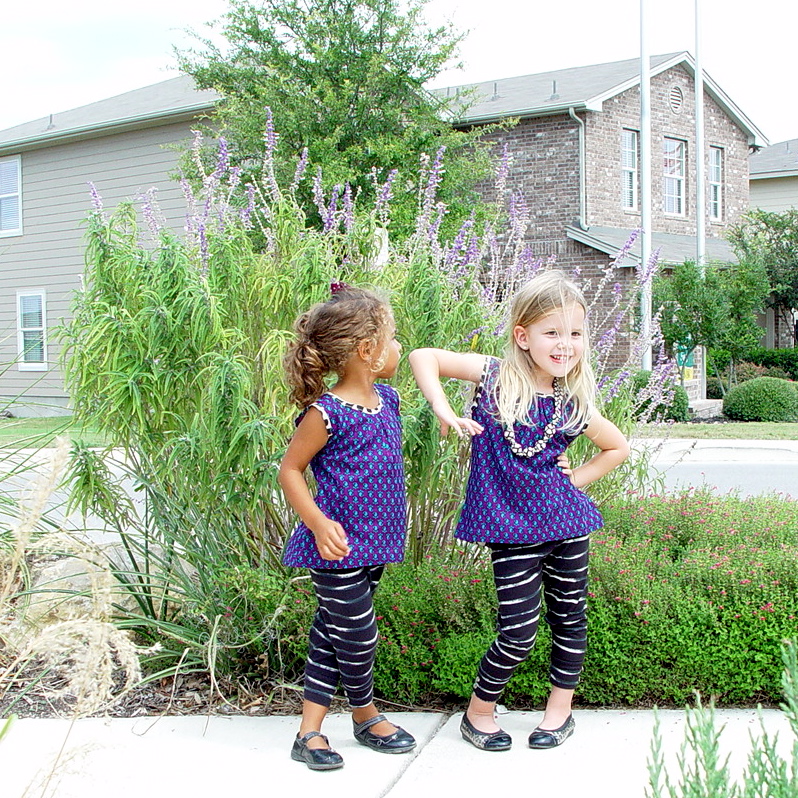 Cuffed Legging
High quality, super soft cotton/spandex legging with funky off-white stripes. Stylish capri length with cuff and side buttons. Perfectly paired with a Hilda tunic!
Evan's advice: order a size or two up! These pants are cute with a little room in the leg.
Made by Purnaa: At Purnaa, we are on a mission: to empower individuals and communities to become whole and complete, free from the enslaving cycle of poverty. We do this by creating job opportunities for those whose marginalized status in society prevents them from getting work elsewhere. By purchasing this product you directly partner with us in championing fresh starts and fulfilled lives in our employees.